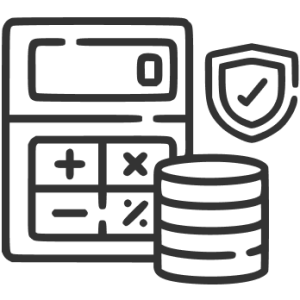 Trust Accounting
Our team can do everything from paying landlords, entering bills and managing all day to day tasks along with managing sales and rental trust accounts, end of month, daily reconciliations, account sales and Section 27s along with the preparation of yearly audits.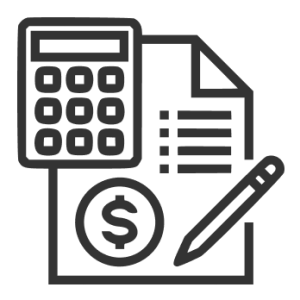 General accounting
We can enter all transactions, pay suppliers, payroll, super, work cover, prepare BAS, liaise with your accountant and prepare sales commissions for staff.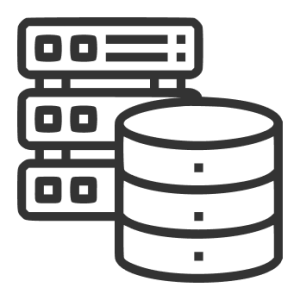 Database
We can assist in cleaning up databases, setting up templates, creating processes and help improve the way employees are using the system thereby increasing productivity exponentially.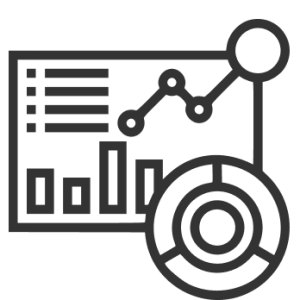 Sales Administration
We can prepare sold files, send contracts to conveyancers, general administration for your Sales team, set up database letters and assist with mailouts, set up systems and processes and prepare checklists for staff where required.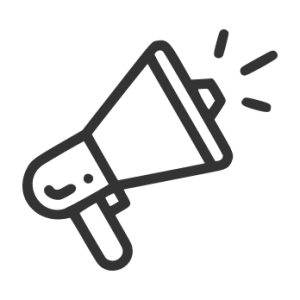 Marketing
Are you short of time and need assistance with uploading properties, ordering brochures or other miscellaneous tasks that often get forgotten? Let our team know as organisation is our forte and we can pick up the slack for you.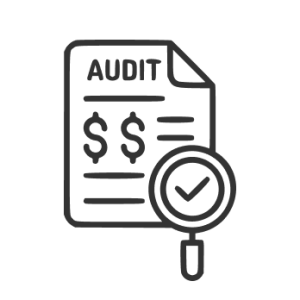 Due Diligence
If you are in the process of purchasing a rent roll or have recently bought one and require assistance in ensuring everything is in order, our team can provide due diligent checks and report back if there are any issues.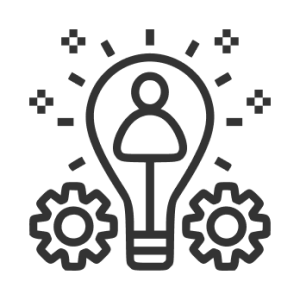 Re-Branding
Are you considering a real estate rebrand? We can go through the entire process and do everything for you.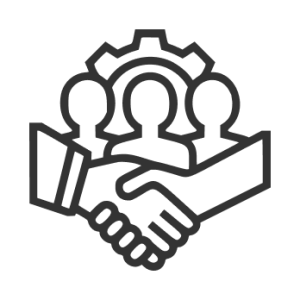 Property Management Training
With over 20 years of experience across every sector of the property industry, Danelle Hunter is available for training on property management systems, rent roll growth, database management, trust accounting and more. Contact Danelle to see how she can help your team.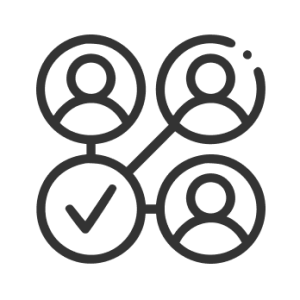 Staff on leave
Is a key member of staff going on leave? Do you need help in the short term while they are away? We can provide seamless short-term assistance so that your business continues to function effectively while your employee is on holiday.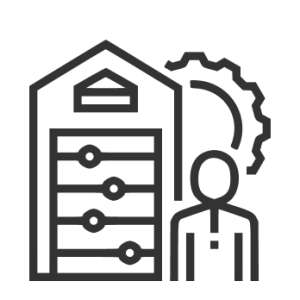 Property Management Health Check
Do you need an external third party to check your Property Managers are following correct procedures and that your database is in good shape? We can offer due diligence check-ins and provide advice to help ensure your team is following the correct protocols.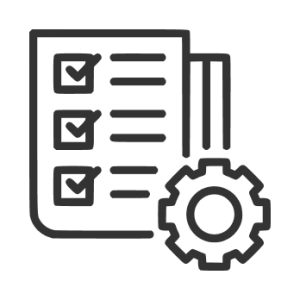 Compliance checks
Compliance is key in any efficient real estate office. How compliant would you be if Consumer Affairs came in to assess your sales and rental files? Our team can review each file and let you know exactly what each is missing and how to fix it. We can also review your staff files for compliance and provide advice on maintaining compliance as a part of your systems and processes.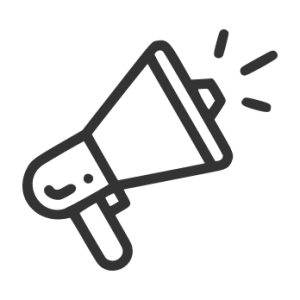 Social media
Do you struggle to keep your business social media profiles active? Do you need help creating engaging on-brand content to post on social media?  Our team can manage your Facebook and Instagram pages and post content for you on a daily basis.