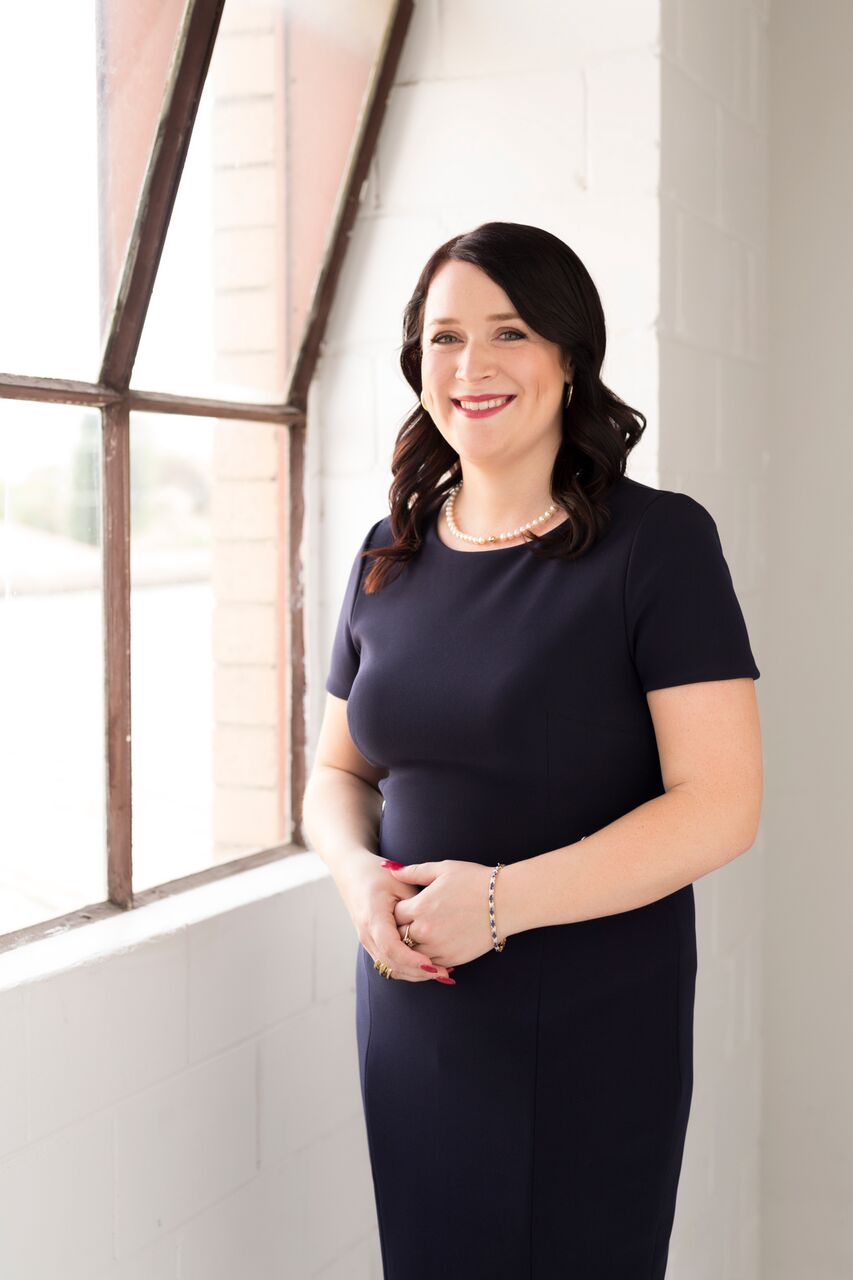 From waitress to Managing Director of Biggin & Scott Knox, award-winning Property Manager and now Director of Danelle Hunter Investments, Danelle's story can galvanise your audience into taking action.
Danelle speaks with authority on the below topics:
The Queen of Scaling: How Danelle Hunter utilised systemisation and technology to scale her business and achieve a 100% Landlord retention rate and 46.3% growth in just 12 months.
The A Factor: How to automate customer service measures while still retaining the personal touch to achieve a 95% client satisfaction rate.
Above and Beyond: Why becoming the 1% is crucial to future business growth within the real estate industry.
Jack of all trades vs Master of One: why embracing all elements of real estate is now key to success.
Rent Roll Rampage: Learn the innovative strategies used to build a rent roll of 1000 properties within 2 years.
Danelle is also available for:
Editorial Content            
As a serial entrepreneur and natural business mind in the real estate industry, Danelle is available to produce regular editorial content.
Training Sessions
As a knowledgeable and effective trainer with over fifteen years of practical experience and success to share, Danelle is known for her innovative approach to customer service, systems and ability to grow and scale businesses.
Media Interview
Danelle's impressive experience, knowledge and success translate to invaluable and topical thought leadership which is progressive and useful.
For further information, interviews or rate cards, please contact Danelle Hunter 0427 643 504